One of our shops taking part in our Multi-Vendor [Geeky] Christmas Sale collected a bunch of Doctor Who items from participating shops and posted them here! Love it! Thanks!
Have a Whovian you are looking to buy for this holiday season? But you also want to buy something unique while supporting and independent handmade artist? Then the Geek Verse Holiday Sale going on now until the end of the month with a multitude of vendors is a good place to start. Here are just a few of the awesome items you can snatch up: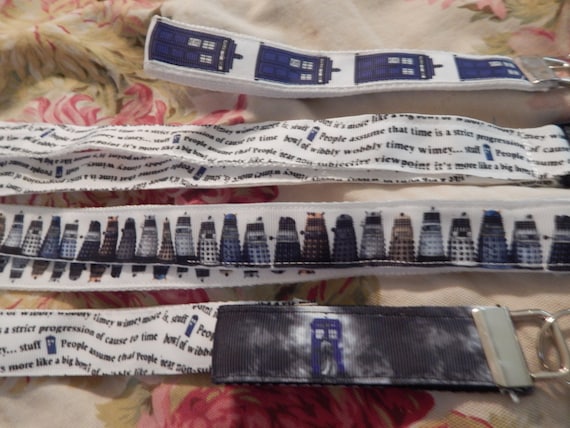 Jedi Lizzy- Dr Who Webbed Lanyard or keychain – Pick a style!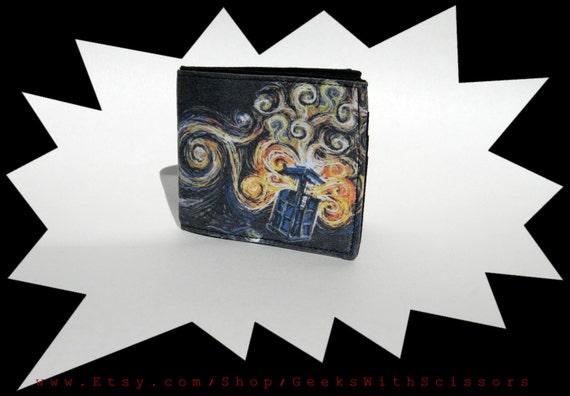 Geeks With Scissors- TARDIS Van Gogh Painting Wallet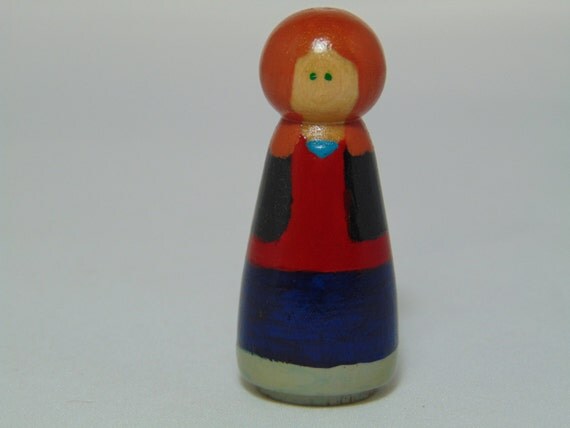 TCsgirlscrafting- Amy Pond Peg, Doctor Who Inspired, Doctor Who Collection
Pretty Little Tragic – Doctor Who Tardis Wristlet Clutch
Doctor Who Mug Dalek 17oz Large Latte Mug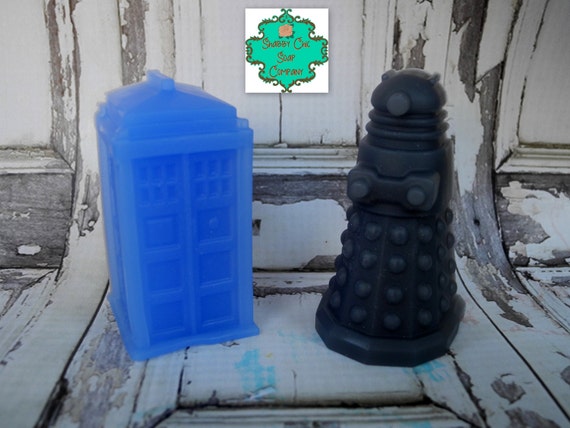 Shabby Chic Soap Co – Dr Who Inspired soap bars, pick your scent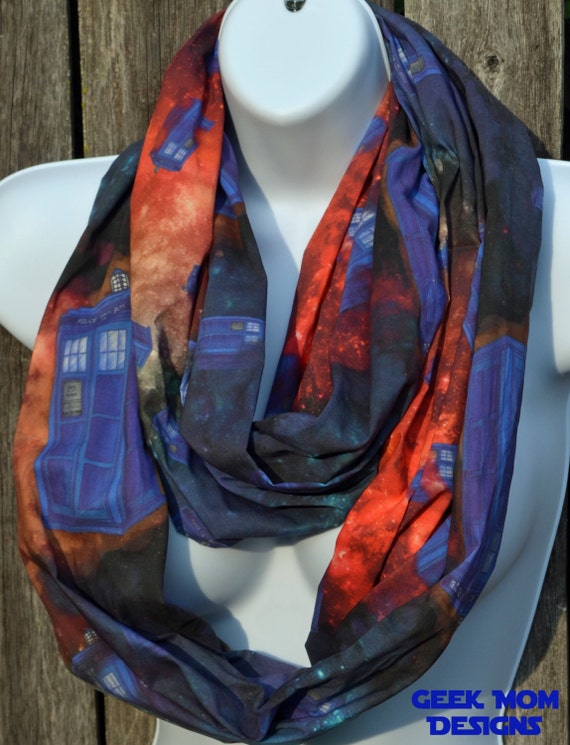 Geek Mom Designs – All of Space and Time Infinity Scarf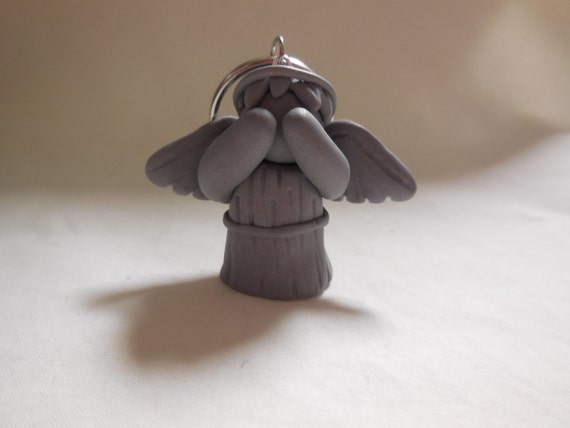 CeeBeesCreations- Doctor Who Inspired Weeping Angel KeyChain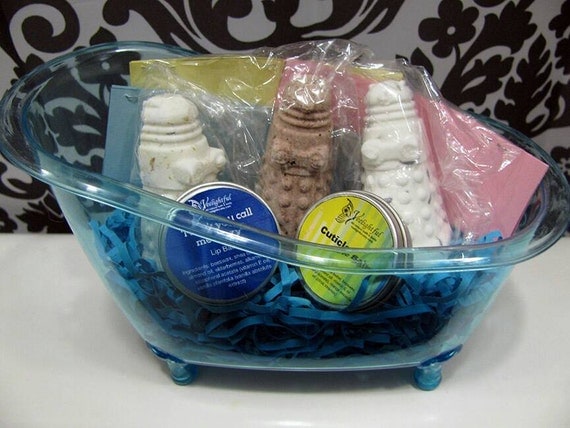 Veelightful – Whovian Gift Basket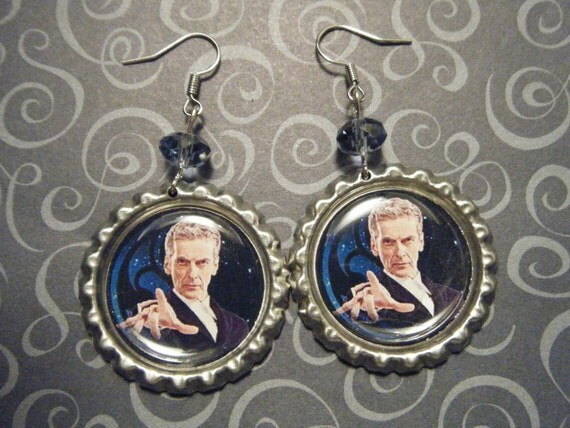 indieodyssey-The Twelfth…
View original post 43 more words